Design Your Own Engagement Ring
Select your ideal engagement ring setting and pair it with a Beyond Conflict Free Diamond.
Unique Design Collections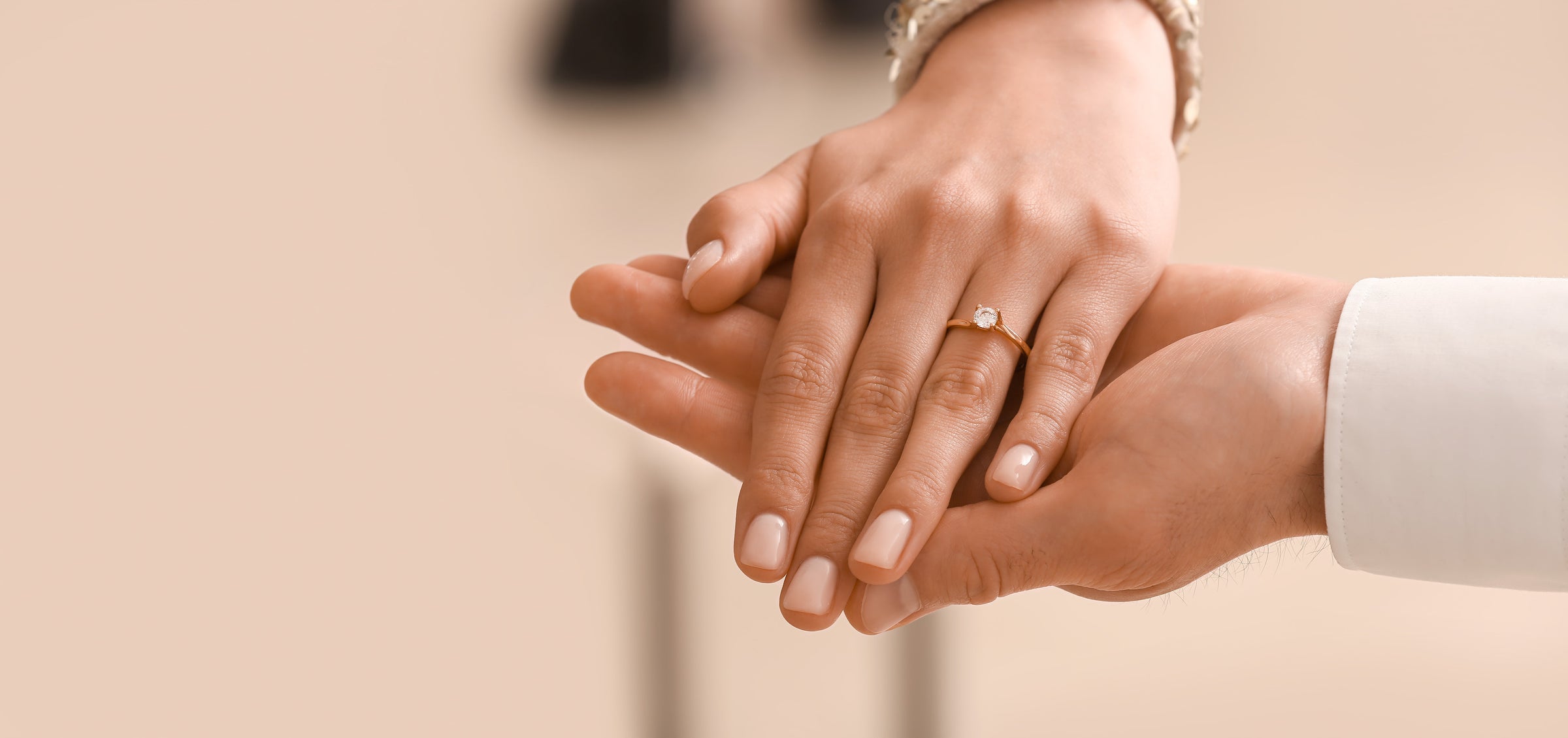 Custom
ENGAGEMENT RINGS
Visit our boutique showroom, located in Bulimba, for an obligation-free design
consultation in a relaxed atmosphere. Our friendly design specialists will work
with your ideas and create visuals to assist in the creation of your dream
piece.
learn more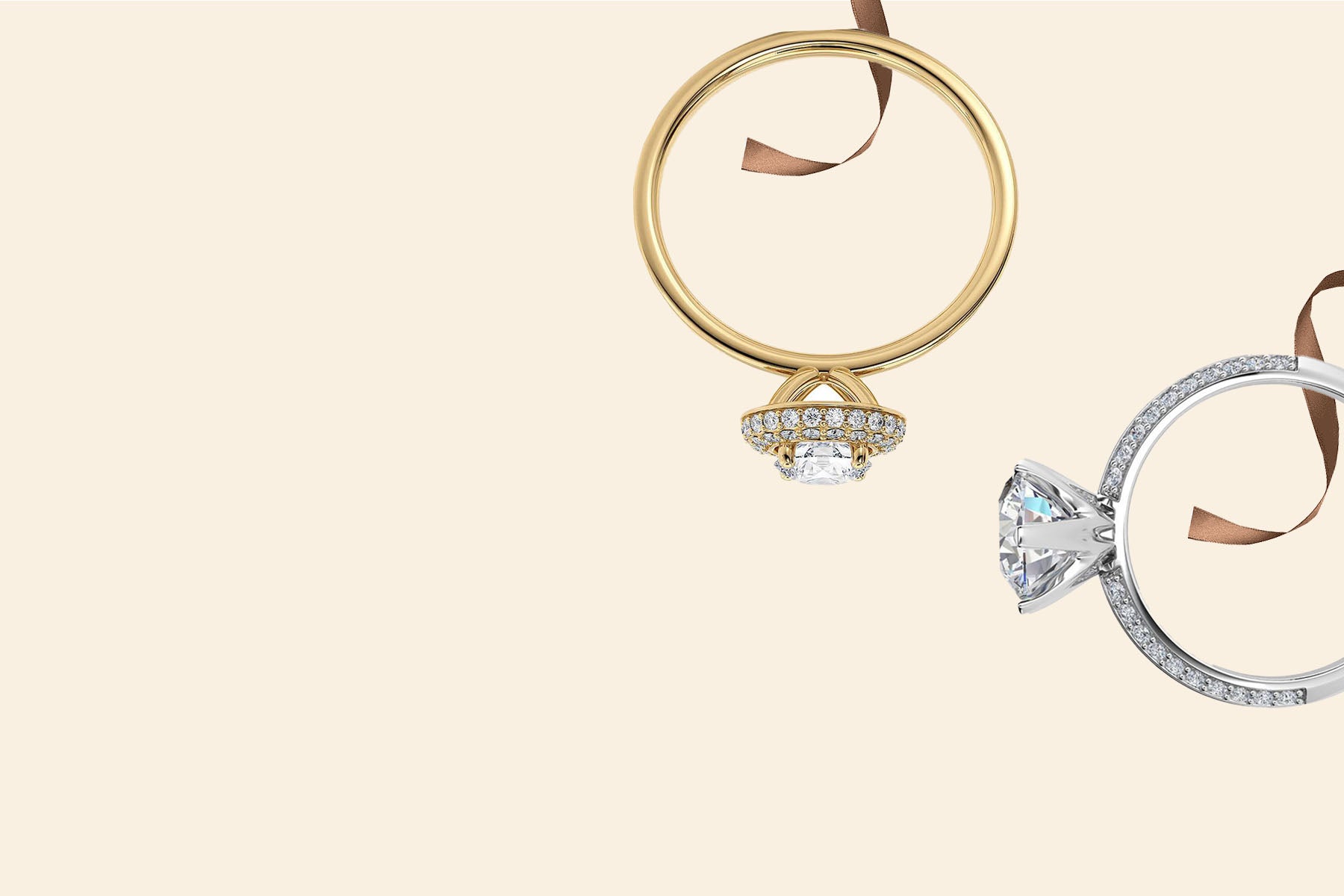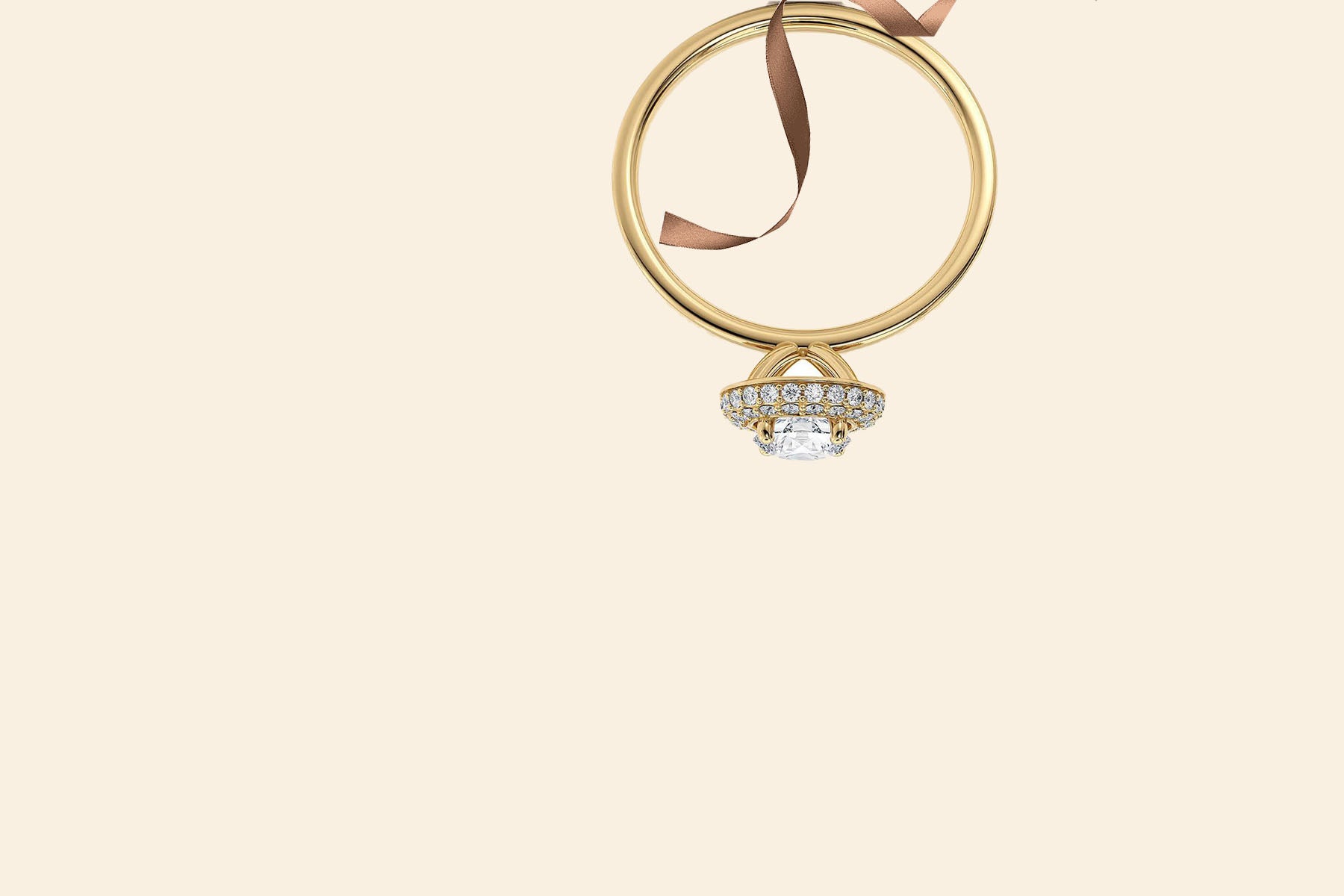 We are very passionate with our jewellery creations, whether it is a tailored design or one that was created by our talented design team we ensure that we surpass our customer's expectations and create a masterpiece.
EXPLORE
WEDDING BANDS
Unveil your love with Starfire's extensive collection of wedding bands that empower and resonate with you. A Matched Set is a sweet way to match with your loved one on your special day.
Bespoke Designs
HANDCRAFTED IN BRISBANE
Our highly skilled artisans exceed industry standards with sparkling GIA -graded natural diamonds, the finest quality materials and outstanding engagement rings design at an amazing value.
HOW DO I CHOOSE THE DIAMOND?
When choosing a diamond, first learn about the 4C's. These are the characteristics that determine the value and quality of a diamond. Learn more about diamonds in our Engagement Ring Guide. Any of our in-house jewellery designers and gemologists would be more than happy to answer any questions you have and show you a range of diamonds to choose from.
CAN I VIEW A RANGE OF DIAMONDS BEFORE SELECTING ONE?
Of course. At Starfire Diamond Jewellery, choose your diamonds from a wide selection. One of our jewellery designers will explain all the relevant specifications, including the 4C's, while showing you examples of different colours and clarity grades. While the Internet is a trove of information, we recommend you view your diamond before purchasing it. Choosing the perfect diamond can be a difficult decision; however, the team at Starfire are not just salespeople but jewellery designers and gemologists with over 25 years of experience, ensuring we can answer questions you may have.
WHAT ARE THE 4C'S?
The 4C's is a term that refers to the cut, colour, clarity and carat of a diamond. These are the key characteristics that determine a diamond's value and quality. Learn more about diamonds in our Engagement Ring Guide.
I ALREADY HAVE A DESIGN IN MIND - CAN YOU MAKE IT FOR ME?
Of course. Our engagement rings are handmade, so you can choose any design you desire. Just come in for an obligation-free design appointment to consult with our talented team in-store, and we can provide a quote for you.
I WANT TO SURPRISE HER. CAN YOU GUIDE ME TO CHOOSING THE RIGHT RING?
We have put together Engagement Ring Guide, which will help you choose the perfect engagement ring. Please feel free to give us a call or come in for an obligation-free appointment with one of our jewellery designers, who can answer any of your questions
HOW LONG DOES IT TAKE TO HAVE A CUSTOM MADE ENGAGEMNET RING?
From when you place your order, it usually takes 3 to 6 weeks, depending on the complexity and the specifications of the design.
Can you make my wedding ring to match my engagement ring?
It will take approximately three to four weeks for us to custom make your diamond wedding ring, depending on the individual design you have chosen. You will receive a notification as soon as your ring has been made and is ready for pick up or to be securely sent to you.
WHAT DESIGNS CAN WE CHOOSE FROM?
We have a wide range of designs in our boutique and on our website. We specialise in custom-made diamond jewellery, so we can design any ring of your dreams. We welcome your own ideas too!
IS IT ONLY PLAIN BANDS WE CAN MAKE?
No. With the wedding ring experience, you are not limited to plain wedding bands. If you would like extra features such as engraving, diamonds or coloured gemstones in your rings, one of our jewellers will complete these features after you have finished making the wedding bands. You will make the actual rings yourselves, and it is only the design features that the jeweller will complete for you. If the ring needs to be fitted to your engagement ring, the jeweller will complete this after your appointmen
Lifetime Diamond Warranty
Free Shipping Available
Sustainability
Book an appoinment
Book a fun and interactive appointment with a diamond specialist and get up close views of diamonds and fine jewellery options
DIAMOND SPECIALIST
VISIT OUR SHOWROOM
Meet our personal jewellers Explore bestselling styles, A more thoughtful way to experience fine Jewellery, built around you.
VISIT STORE