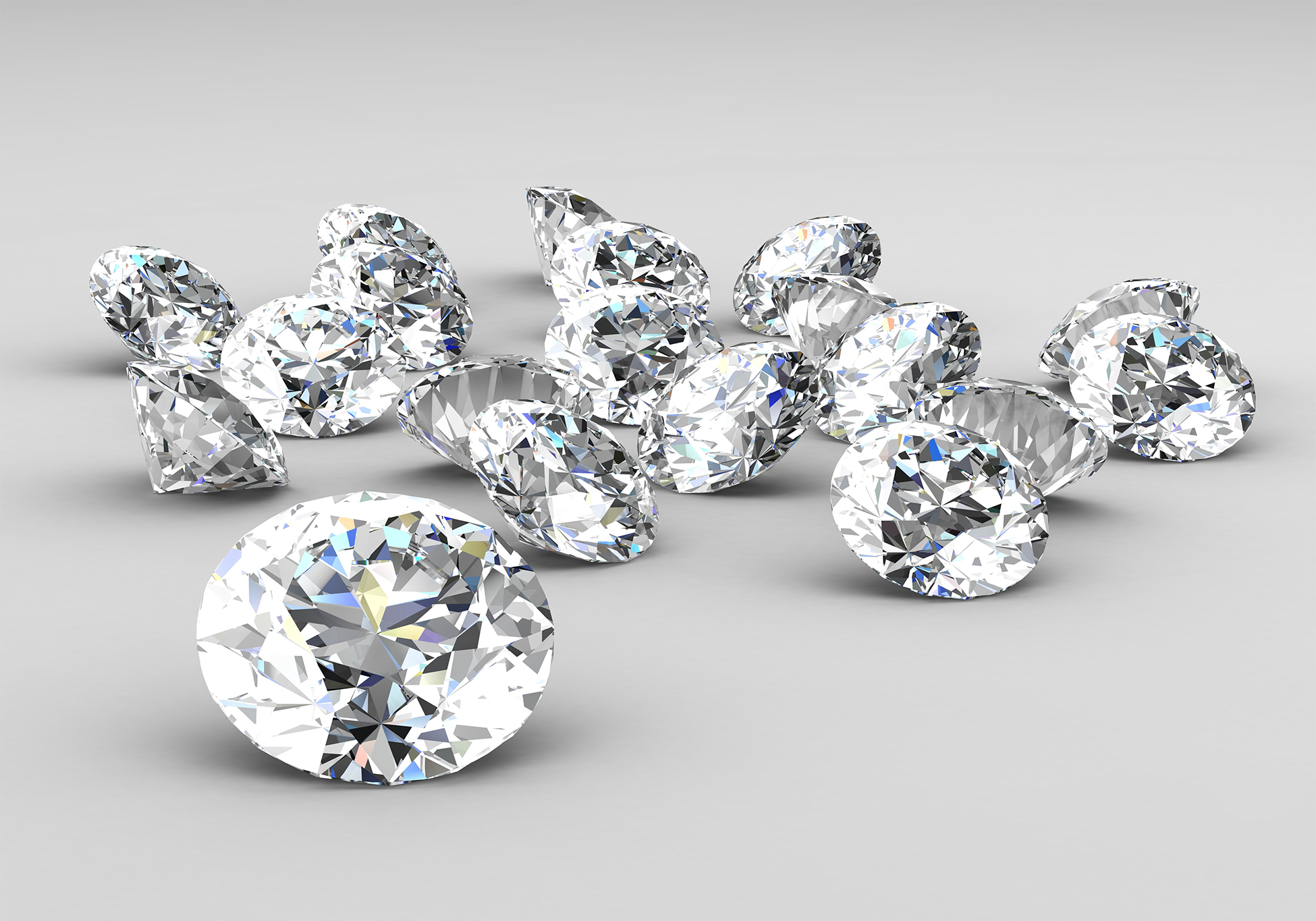 Explore
Certified Diamonds
Loose Diamonds
Starfire Diamond Jewellery offers loose diamonds and coloured gemstones at competitive wholesale prices. Experience exceptional service when dealing directly with our gemmologists who will advise you in choosing your favourite diamond and the best design options prior to crafting your unique hand-made piece.
Starfire Diamond Jewellery has a large selection of loose diamonds which have been sourced from a wide network of reliable and ethical suppliers to ensure that we can offer our customers the best quality and value. All of our diamonds are certified by the GIA, an international grading laboratory. We also guarantee that our diamonds are conflict free.

explore
whole sale diamonds
Talk to a Diamond Expert
When buying a diamond from Starfire, you can be confident that you are buying an ethically sourced, internationally graded diamond. Our stones are independently certified and are guaranteed to be accurate and complete in their assessment.
Whether you purchase a small or large diamond, our gemologists take the time to explain everything for you to make a perfect choice. During your diamond appointment, we introduce the 4C's of diamond grading so that you can see the difference between various quality grades in between stones yourself.
★★★★★

Such a beautiful store and gorgeous rings. I fell in love with my ring, different and unique - happy birthday to me. The staff were friendly and nothing was too much trouble, and provided sound advice. I would highly recommend Shweta and her team. A must visit when you go to Bulimba.

Janelle Bostock

Brisbane, Queensland
★★★★★

Beautiful store with amazing engagement ring selection that can be tailored to your needs. I would highly recommend Shweta and her team, they have a wealth of experience. Definitely worth a visit when you go to Bulimb

Caroline Martel

Brisbane, Queensland
★★★★★

Courtney's knowledge about jewellery, diamonds in particular blew me away! She thinks out of the box with her ideas and puts a personal touch to suit your individual style to make your piece one of a kind. I found her extremely thoughtful and professional and would trust her completely with any future pieces of jewellery!

Brooke Warner

Brisbane, Queensland
Buy Directly from the Showroom
Purchasing diamond stones from Starfire ensures you are provided with the best price for the quality of your diamond whole sale. We are supplied diamonds directly from wholesale and hand-make our diamond creations in our workshop. We can also incorporate our own gemstones into your design. This service has a nominal surcharge that will be quoted during your design appointment.
Once you have selected your diamond, choose from our many beautiful designs or create your own unique design with our jewellery team. If you choose a loose diamond for an engagement ring, you can propose with just the diamond and return with your fiancé to choose the final ring design together.